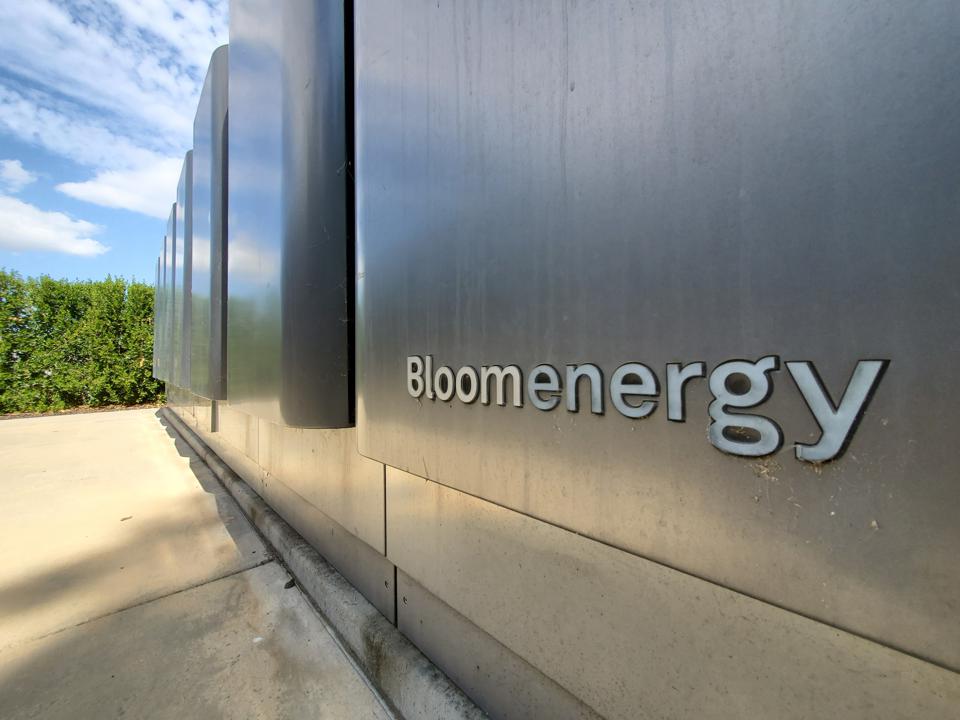 Bloom Energy, a leading provider of distributed energy solutions headquartered in California, US, has announced the appointment of Mohammed Ali Khan to its international leadership team to further strengthen the company's expansion efforts, enhance competitive positioning and support deployment of its fuel-flexible, clean energy technology.
Khan assumes the role of senior director, international business, where he will spearhead Bloom's global market research and commercial sales and partnerships in the Middle East and North Africa.
He will report to Bloom's executive vice president, international business, Azeez Mohammed.
Welcome the appointment, Mohammed said: "Khan brings vast experience as well as valuable perspectives and relationships that will help organizations reduce carbon emissions, enhance resiliency and chart a path toward a net-zero carbon future."
An industry veteran with more than two decades of experience in energy sector, Khan has held roles in finance, business and commercial development at major industrial companies such as GE Energy and Baker Hughes.
Bloom Energy's fuel-flexible, non-combustion fuel cells use biogas and hydrogen, in addition to natural gas, to create electricity at significantly higher efficiencies than traditional, combustion-based resources, he stated.
In addition, Bloom's technology can be used to create hydrogen, which is increasingly recognized as a critically important tool necessary for the full decarbonization of the energy economy, he added.-TradeArabia News Service