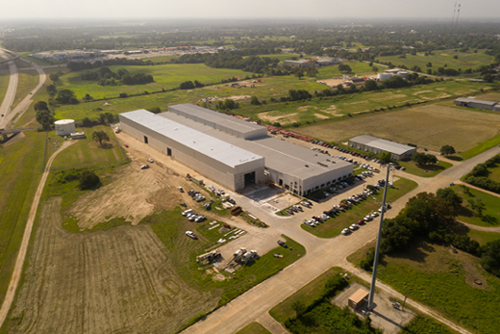 Logan Industries (Logan), a hydraulic repair, manufacturing and rental company, has been contracted to manufacture a set of unique safety cages to keep offshore technicians safe while inspecting subsea connectors on blowout preventers (BOPs) while on deck.
Logan's safety cage is designed to protect the safety of technicians working near the BOP, in the rare event that the load should accidentally drop.
The safety cage is designed to absorb and stop a falling load of up to 450,000 lbs. Logan's engineering team used their expertise in basic physics and engineering principles to come up with a solution that makes their customer's operation more efficient and safer.
Dean Carey, technical director, Logan Industries, said: "We have worked for this customer in various capacities over the last 18 years and this safety cage project award demonstrates the ongoing trust that our customers place in our experience, knowledge, and ingenuity to dream up solutions for unique projects."
Logan will engineer and manufacture the safety cage in its Hempstead, Texas, facility. Manufacture, installation and commissioning is scheduled for completion in Q1 2021. —OGN