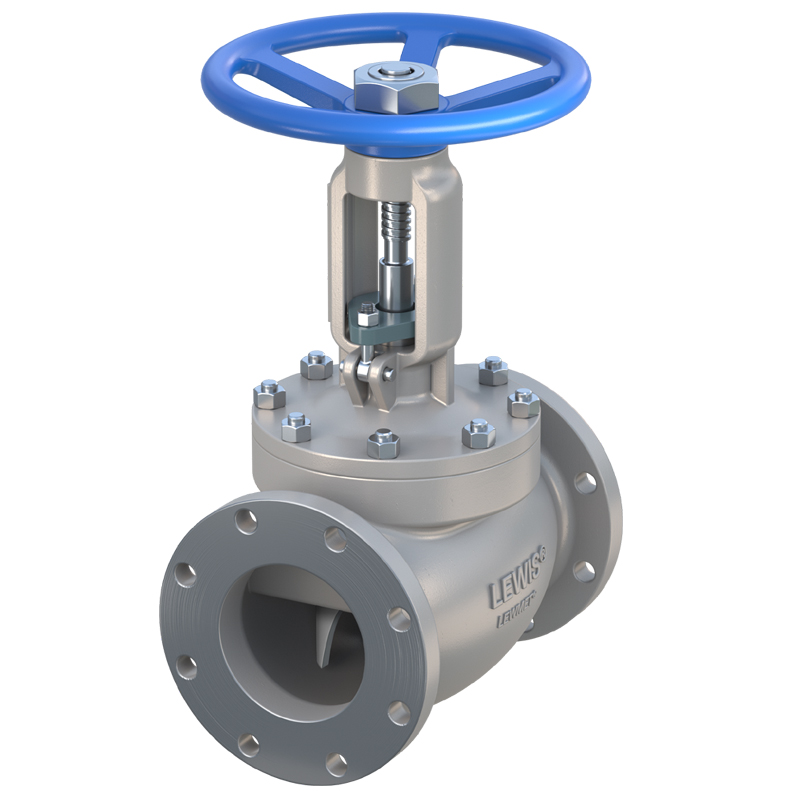 An Isogate WS knife gate valve
In the opinion of John Abbott, Global Product Manager - Valves, Weir, valves are one of the most undervalued pieces of equipment on a mine.
Companies spend years planning and designing plants that can cost billions of dollars. High value, long lead time capital equipment like high pressure grinding rolls, mills, crushers and other capital equipment are reviewed, analysed and ordered early in a project's timeline, well in advance of their go-live date.
But why are valves ordered just months before they're needed?
Because of their lower cost and shorter lead time, people often think of valves are less important than the big-ticket items. However, this perception ignores the fact that valves are a vital piece of equipment, enabling you to isolate and shutdown other equipment safely, preventing small problems from becoming plant-wide disasters.
Because they're often procured at the last minute, however, we see poorly selected valves shutting down operations instead of keeping the plant running. Factoring valve selection into the plant's core design is the key to safe and reliable operation.
Let's start with a quick breakdown of the different types of mining valves Weir Minerals manufactures.
Isogate valves
Weir Minerals has been manufacturing Isogate knife gate valves for over thirty years. What started as a range of low pressure, low duty, heavy construction valves, has grown into a full range including large bore, high-pressure tailings valves to lightweight high-performance valves.
These valves utilise the full suite of Weir Minerals elastomers to ensure long wear life in every application. Through our continuous improvement program, our engineering team has achieved a best-in-class design for fluid expulsion during cycling, reducing water consumption and limiting environmental impact in the case of a leak.
Delta Industrial
Delta Industrial knife gate valves have been the market leader in the range of shear gates for many years. The valves are engineered from a wide range of materials which virtually eliminate any corrosion or erosion while their closed body design with top transverse seal means no leakage to the environment during operation.
A range of accessories can be added to enhance the wear characteristics in the harshest of operating conditions. --Tradearabia News Service