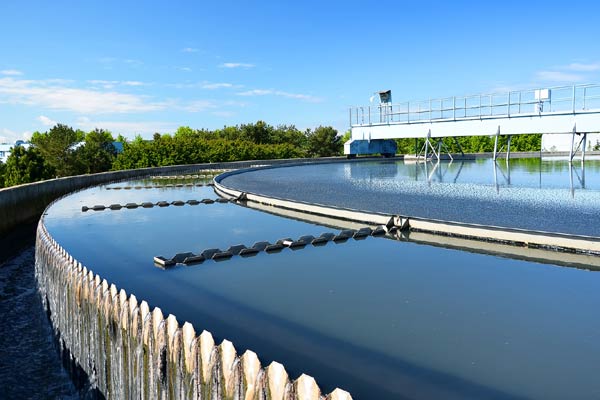 Saudi Water Partnerships Company (SWPC) has announced that it has received bids from leading utility project developer consortiums for the setting up of two independent sewage treatment projects (ISTPs) in the kingdom with a total capacity of 240,000 cu m per day.
Of this, one will be a 150,000-cu-m-per-day capacity plant coming up at Buraidah, the capital of Al Qassim region, and the other, a 90,000-cu-m-per-day facility, at Tabuk region in the country's northwest.
Those in the race for these ISTPs include consortiums led by Spanish infrastructure group Acciona; Aqualia, the water division of Spanish construction giant FCC and Metito Saudi Company, said the statement from SWPC.
The consortium partners for Acciona include Tawzea and Tamasuk Company; while Aqualia alliance comprises Al Fanar Company and Alkhorayef Company and Metito Saudi consortium comprises Mowah and Nesma Company, it added.-TradeArabia News Service