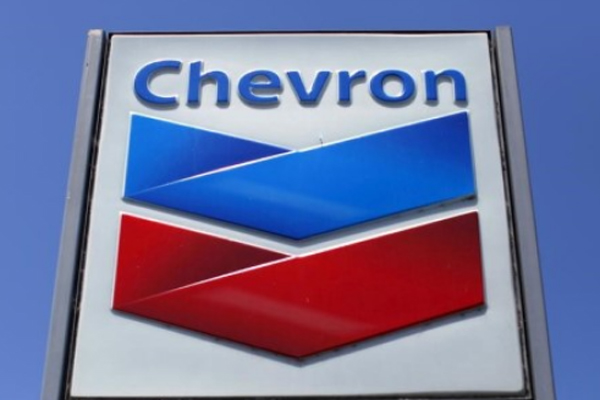 Chevron Corp favours permanently closing down the gasoline-producing unit at its 112,229 barrel-per-day (bpd) Pasadena, Texas refinery, sources familiar with the company's deliberations said.
Chevron began consideration of not restarting the shut 56,000-bpd gasoline-producing fluidic catalytic cracker (FCC) after investigation of a June 1 malfunction that shut the unit revealed additional problems increasing the cost of repairs by millions of dollars, the sources said.
Chevron has always planned to close down the FCC within two years of buying the refinery on May 1, 2019 from Petrobras for $350 million plus working capital, the sources said.
In March, Mark Nelson, the company's executive vice president of downstream and chemicals, said Chevron was looking for ways to improve the refinery's profitability as the plant expands processing of light-tight oil the company produces from the Permian oil field in Texas to supply retail locations along the Gulf of Mexico.
"We're leaning towards a hydroskimming focus in that regard," Nelson said. "Again, a capital-efficient approach because we're in search of high returns."
Earlier this month, Chevron spokesman Tyler Kruzich said the company continues "to test those alternatives."
On Friday, Kruzich said he had nothing further to add to his previous statement.
A simpler hydroskimming model requires only a crude distillation unit, alkylation unit and a hydrotreater to refine light crude oil.
If the FCC is shut, at least two other units would shut, resulting in Chevron cutting more than 10 per cent of the refinery's 300 employees, the sources said. --Reuters