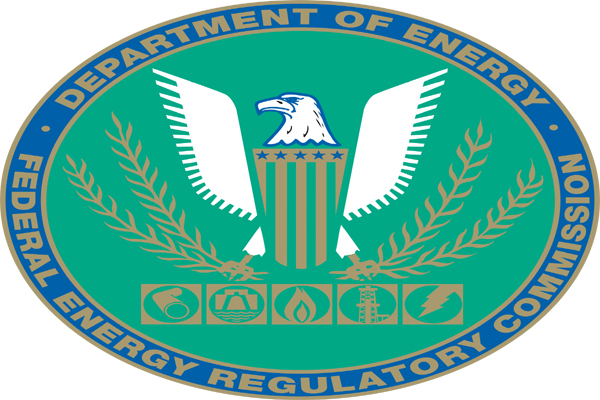 The US Federal Energy Regulatory Commission (FERC) has sued Greenhat Energy to enforce $242 million electricity market manipulation fine.
It said the energy firm had failed to pay the penalties imposed by the commission or to return their unjust profits.
It said that in a scheme implemented between 2015-2018, Greenhat Energy defrauded the regional wholesale electricity market operated by PJM Interconnection by purchasing PJM-issued financial assets with no intent to pay for them, and then selling as many of the assets as possible to third parties.
Greenhat Energy had obtained $13.1 million in cash for themselves while imposing more than $179 million in losses on other PJM members, including utilities whose costs are passed on to consumers.
Greenhat Energy violated both the Federal Power Act and commission regulations implementing the act by committing the scheme, it added. --Reuters