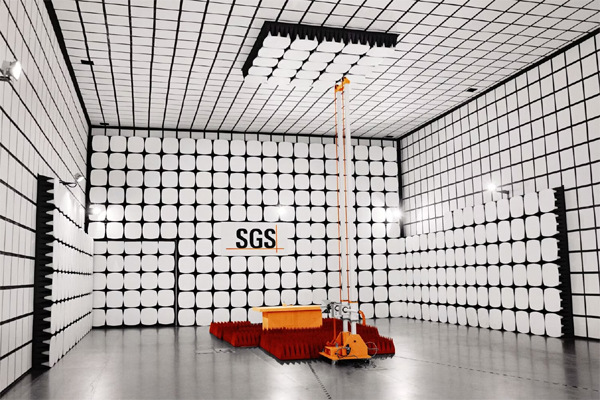 SGS Lab Days at their West Thurrock facility enable their clients to gain greater understanding of natural resources oil, gas, and chemical testing.
The SGS Oil, Gas and Chemical Laboratory based in West Thurrock is a purpose-built facility that provides laboratory testing services and sample analysis for custody transfer, quality control, on-site production monitoring and scientific research purposes.
While SGS's clients recognise the value of their analytical services, SGS believes it is also beneficial to understand how the testing is performed, how reliable analysis results are produced, and the meaning of a reported result.
Through these lab days, clients get to spend time in the laboratory and explore a range of testing activities.
An example of this is sample preparation of crude and fuel oil and demonstrating how to mix and homogenise a sample prior to performing the analysis, which is vital to producing a representative sample for testing purposes.
Potential issues that may occur when receiving and testing samples are also brought up.
Additionally, the lab days allow SGS to interact with their clients outside of normal surroundings, helping them forge better relationships.
Overall, lab days are meant to be informative and insightful experiences for the attendees, given that most of them have not spent time in a laboratory previously. - OGN