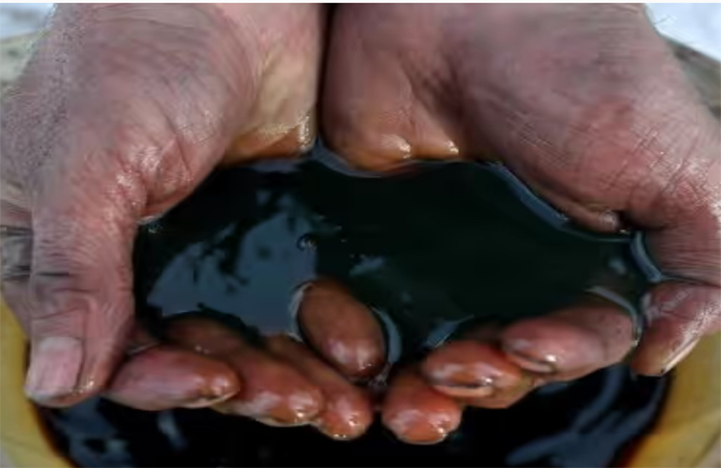 Russian diesel exports hit their highest in July since March as Moscow continued to find outlets for its fuel despite sanctions by western nations.
Western countries and allies, including Japan, piled sanctions on Russia after it invaded Ukraine in late February, in what Moscow calls a "special military operation".
The European Union in May agreed to cut 90 per cent of its oil imports from Russia by the end of this year. But many companies have already pledged to stop buying Russian fuel and begun seeking alternatives. And the United States banned Russian oil imports in March.
Still, Russian diesel exports rose to 963,357 barrels per day (bpd) in July, up by 1.15 per cent on the year and the highest since March this year, according to data from Energy analytics firm Vortexa.
The increase was led by higher exports to Latin America, up by 2.78 per cent in July on the year, and the Middle East, up by 2.06 per cent.
Meanwhile, European diesel imports from Russia still exceeded those from other regions in July, making up 59 per cent of Europe's total imports, the highest since March. -Reuters