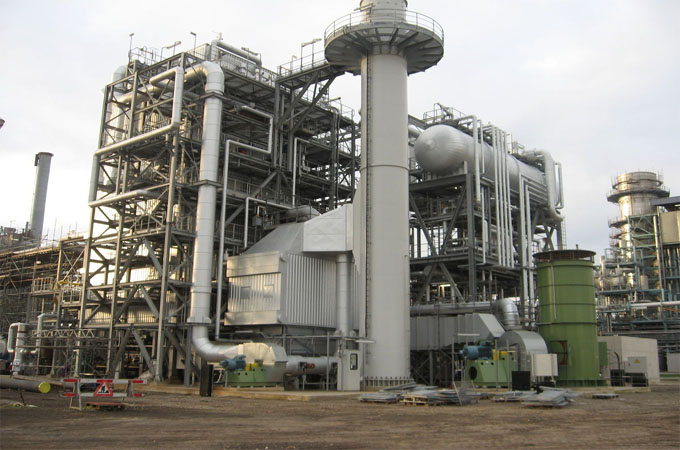 The industrial boilers market is projected to reach $19.3 billion by 2025 at an annual growth rate of 5.7 per cent. In 2020, the market was at $14.6 billion. Rising demand for industrial boilers from the food and­­ beverage industry and high demand for clean technology in the chemical end-use industry have been the major drivers for the growth of the industrial boilers market.
BASED ON END-USE INDUSTRY
The chemical segment was the largest end-use industry in the global industrial boilers market in 2019 and projected to continue the growth until 2025, owing to the increasing demand for high-quality steam for the production of chemicals such as petrochemicals, industrial gases, alkali and chlorine, synthetic rubber, synthetic organic fibers, and agricultural chemicals (fertilizers and pesticides).
Emerging countries, such as India and China, are the most lucrative markets for energy consumption in the chemical industry, which is driving the growth of the industrial boilers market in the chemical segment.
BASED ON BOILER HORSEPOWER
The 10-150 BHP is projected to lead the boiler horsepower segment in the industrial boilers market in 2020. Industrial boilers ranging from 10 BHP to 150 BHP are small-sized boilers, which are installed across end-use industries for steam and hot water applications. They are majorly available in standard designs and require very low customizations in boilers.
BASED ON FUEL TYPE
Natural gas and biomass was the largest fuel type segment in the industrial boilers market, and it is estimated to lead the market during the forecast period as well. Natural gas-fired boilers are most widely used in western countries because of their easy availability and regulatory guidelines with respect to CO2 emissions. With increasingly stringent environmental regulations in developed countries, the natural gas & biomass segment is expected to grow at a rapid pace during the forecast period.
ASIA PACIFIC TO WITNESS THE HIGHEST GROWTH
The industrial boilers market in the Asia Pacific region is projected to grow at the highest CAGR between 2020 and 2025. Growth can be attributed to the high demand for industrial boilers in countries such as China, India, and Japan to meet the rising demand for heat energy across end-use industries.
The region being the largest consumer in the chemical industry, offers high-growth opportunities for industrial boilers for providing high pressure and temperature steam.
In addition, rapidly increasing population and urban lifestyle are increasing the consumption of processed and packaged food products, which is estimated to fuel the growth of the food segment in the Asia Pacific industrial boilers market. -OGN