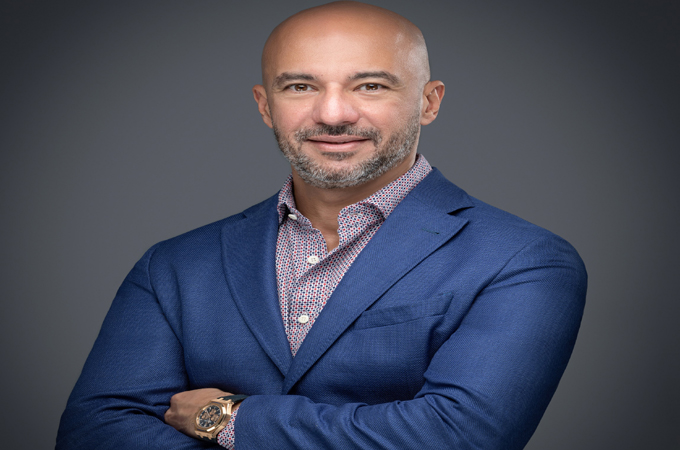 Intelligent power management company Eaton announced it is now locally manufacturing the latest power and electrical solutions across the Middle East in collaboration with regional partners.
The move aims to strengthen Eaton's position as a 'single source' manufacturer of low-voltage switchgear and distribution boards for customers in the Middle East, including end users, engineering, procurement and construction firms (EPCs) and commercial contractors.
According to research, the Middle East switchgears market size is estimated to reach $10.58 billion in 2023, and it's expected to expand at a compound annual growth rate (CAGR) of 3.4 percent from 2023 to 2030, due to the increase in energy demand brought on by the growing population.
Eaton has executed its first localized xEnergy and Distribution Board orders in the UAE, Kingdom of Saudi Arabia and Egypt. With manufacturing facilities centrally located to support local projects, Eaton can help customers significantly reduce project lead times and increase flexibility to service customers.
"This new initiative with our trusted local partners will enable us to serve our customers better, customize electrical products according to the demands of a project and address the most critical power management challenges in the UAE, Saudi Arabia and Egypt," said Ashraf Yehia, Managing Director, Eaton Middle East.
"This move also demonstrates our commitment to the local manufacturing sector and the drive towards sustainable energy products in alignment with Net-Zero commitments in the region." Added Yehia.
Ali Oueida, Commercial Director at Eaton Middle East, said: "This step further enhances our ambitions to position Eaton in such important markets in our region. Our partners' substantial experience in the electrical industry will help us to place our solutions in the respective markets and drive together this mutually beneficial business growth."
Earlier this year, Eaton Middle East opened its first Customer Experience Centre (CEC) at its regional headquarters in Dubai, UAE. The CEC showcases several products, from smart power management and industrial control, critical power systems, Power Quality, Life Safety, Oil & Gas and Utility applications. Customers from across the region will also benefit from hands-on training with products in a true application and address knowledge gaps through training designed for seasoned and new engineers.--OGN