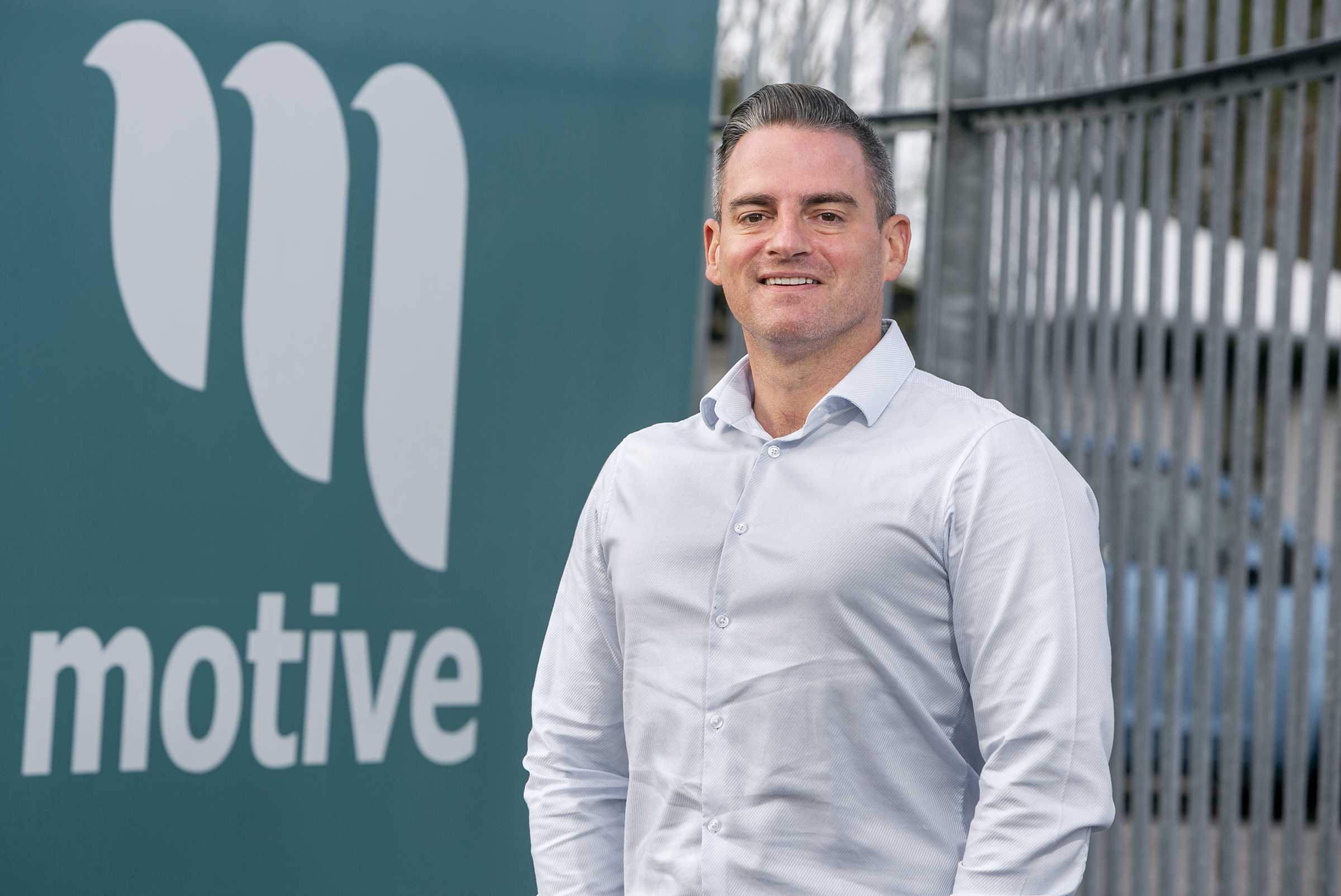 Motive Offshore Group, a specialist in the design, manufacture, rental and inspection of marine and lifting equipment, has reported a positive start to 2021 with a number of key contract awards, appointments, and significant internal restructuring reflecting continued growth.
Active in 50 countries worldwide, and with five operating bases servicing the UK, Europe, Mena and APAC regions, Motive now delivers its innovative, solutions-based services via five global operating bases.
Consolidating its service lines, Motive earlier this year launched three key divisions: Rentals, Engineering and Spooling and Inspection.
On the high-level appointments, Motive said Ross Whittingham has been named Rentals Division Managing Director, Ben Coutts as Engineering Division Managing Director, and Graeme Chalmers the Mena Regional Manager.
This comes close on the heels of the acquisition of Flowline Specialists - the second such strategic deal it has made within the last two years.
Developing Motive's newly opened renewables hub in Taiwan will be current Business Development Director, Eddie Moore, who relocates to the Far East as Regional Director of APAC.
Supporting the company's global growth and diversification, contracts worth in-excess of £16 million have so far been secured for 2021.
In addition to a number of oil and gas rental, manufacturing and inspection contract awards, 30% of revenue generated is attributable to Motive's strategic transition into renewable energy.
Motive CEO David Acton said: "As the global journey towards carbon neutrality gathers pace, we have identified significant growth and potential in the renewable energy sector."
"Our knowledge and expertise give us the ability to pursue and increase our market share in this area, whilst creating sustainable project solutions which provide long-term value to our clients," stated Acton.
"With such a strong start to Motive's year, supported by a clear strategic vision and commitment to our environmental, social & governance (ESG) principles, we look forward to continuing to deliver an unrivalled service," he explained.
"In just over 10 years, we have grown from a team of four to a global company of 200 and it gives me huge satisfaction to see the Motive team achieving great things. Knowing that we have the best people, creating the best products and delivering the best performance is key to the development of the group," he added.-TradeArabia News Service