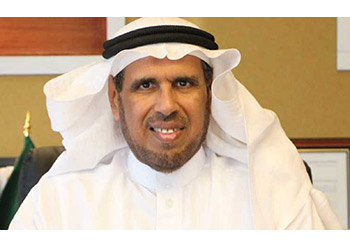 GPCA has welcomed Eng Abdullah Al Saadoon, CEO, Sipchem, to its Board of Directors.
Al Saadoon graduated from King Fahd University of Petroleum and Mineral with a Bachelor of Science in Chemical Engineering. After graduating, he joined the Saline Water Conversion Corporation (SWCC), then moved to Sabic, where he held several leadership positions.
Al Saadoon joined Sipchem in 2001 where he participated in several major projects. He took over the position of President of Operations and Manufacturing. During his tenure, he led the company's transformation in several sectors including IT, human resources and supply chain. He also led the transformation of a number of Sipchem affiliates, of which he was Chairman and a Board Member.