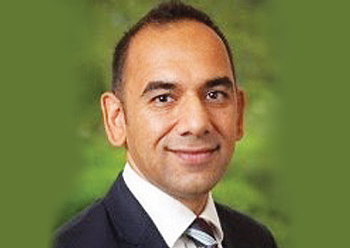 Bloom Energy has appointed Mohammed Ali Khan to its international leadership team to further strengthen the company's expansion efforts, enhance competitive positioning and support deployment of its fuel-flexible, clean energy technology.
Khan assumes the role of senior director, international business, where he will spearhead Bloom's global market research and commercial sales and partnerships in the Middle East and North Africa.
With more than two decades of experience in the energy sector, Khan has held roles in finance, business and commercial development at major industrial companies such as GE Energy and Baker Hughes.