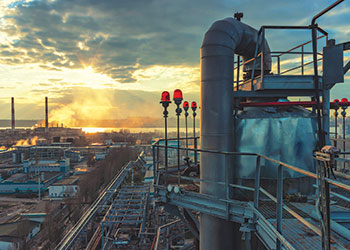 CCP will produce 1.1 mtpa of PET and 1.3 mtpa of PTA
Corpus Christi Polymers' (CCP) new petroleum derivatives processing and manufacturing plant in Texas will become the largest in the US and in the world once it's fully operational, producing 1.1 million tonnes of polyethilene terephthalate (PET) and another 1.3 million tonnes of purified terephthalic acid (PTA) materials.
This new plant will represent an important step forward for the region's economy, which will see the creation of more than 2,500 direct jobs during the 18-month construction period, in addition to another 250 once the plant is fully operational in 2025.
Once it reaches its full production capacity, this vertically integrated PTA-PET production plant will be able to optimize the production process of both petroleum products, which will contribute to making the manufacture of materials such as polyester more competitive in the country.
It will also contribute directly to reducing PET imports from abroad, which according to the US International Trade Commission amounted to 2.25 million tons during the first five months of the year.