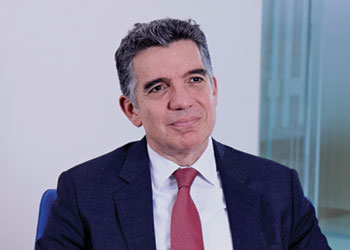 Petrofac has announced the appointment of Tareq Kawash as the new Group Chief Executive and Executive Director.
Rene Medori, Non-Executive Chairman, said: "We are delighted to welcome Tareq Kawash as our new Group Chief Executive. Tareq has joined us from McDermott, where he was most recently Senior Vice-President of its Global Onshore and Middle East Offshore Business Lines, and a member of McDermott's Executive Committee. With 30 years' international EPC leadership experience, and an impressive business development track record, Tareq is exceptionally well placed to build on the foundations laid by Sami."
Kawash said: "I have known Petrofac throughout my career and have always admired its unique execution capability. I look forward to leading the team in the next stage of its journey back to growth and leadership in the sector, building on the excellent progress Sami has made."