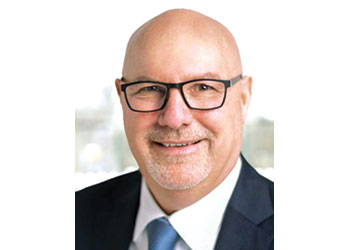 Serica Energy announced that David Latin has been appointed as the Chairman. Latin has been on the Board since the end of 2021 and brings extensive experience to the company.
He has over 30 years of experience working in the upstream sector including senior roles at BP and the OMV Group.
More recently he has developed his knowledge of private equity investing as a founder of First Alpha Energy Capital and of the energy transition via venture capital backed Talaria Technology.