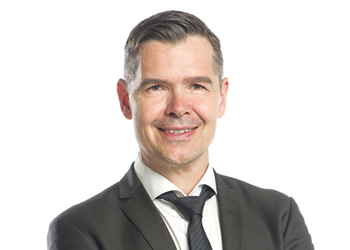 Metacon has appointed Christer Wikner as the new CEO of Metacon, effective June 9, 2021.
Wikner has worked in various positions within Amersham and General Electric with development and international launch of complex system products, and as business development manager and head of strategic growth. He also has many years of experience as an entrepreneur in cleantech, digitisation/SaaS and sustainability. He comes most recently from companies he founded and led to commercial success.
Wikner brings with him a PhD in biochemistry and biophysics from Karolinska Institutet and an Executive MBA from the Stockholm School of Economics.