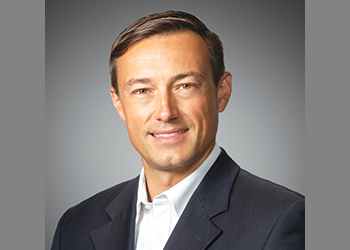 Imubit has appointed Roland Schneefuss as Vice-President and Head of Global Sales.
Schneefuss will be responsible for revenue growth and go-to-market strategies.
He has more than 15 years of experience in leading presales, solution delivery and consultancy for enterprise-level software solutions and professional digitalisation consulting services to F500 and mid-market companies in the oil and gas, power, utilities, chemical, pulp and paper and other process manufacturing industries.
Prior to joining Imubit, Schneefuss served in a variety of vice president positions at Aveva.
Schneefuss is a veteran of the German Armed Forces and holds both an MBA in industrial engineering and a Master's in Mechanical Engineering from the University of Darmstadt, Germany.