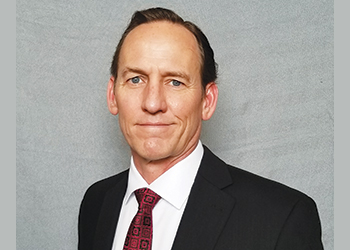 Job Industrial Services (Job) has named Steve Wendel as President.
Based in Salt Lake City, US, Wendel has served as Job's COO for the past seven years. In taking on the additional role of president, he will be responsible for the overall success of the company, providing strong leadership for the company's other executives, establishing policies that promote company culture and vision, and developing long term strategies for growth.
Jason Job, Job's CEO, said: "Steve is a highly experienced executive manager with more than 20 years of top management positions in the refining, construction, heavy industrial, and chemical industries. Moreover, his excellent communication and interpersonal skills have enabled us to build and maintain excellent relationships with our clients over the seven years he has served as our COO. We know he will continue to succeed in his role as company president."
Wendel holds a degree in mechanical engineering from the University of Utah.