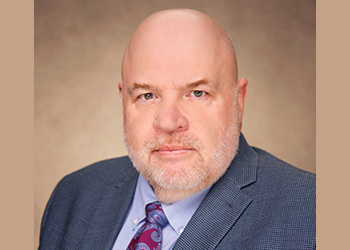 Petrolern has announced that Dr Steven Carpenter has joined the company as Director of Development.
Steve has over 30 years of experience leading international teams in the development of critical standards for carbon capture and storage, in addition to mining and minerals.
He has worked across academia, private enterprise, and government in addition to the oil and energy industry in critical areas building partnerships and developing critical knowledge as a respected subject matter expert in the carbon management and minerals sectors.
He brings a wealth of knowledge to Petrolern's clean energy and business portfolios.
Dr Carpenter is the Head of Delegation and Chair of the United States Technical Advisory Group (TAG) for ISO Technical Committee TC-82: Mining, TC-265: CCUS, TC-298: Rare Earths, and TC-333 Lithium; Chair of the CSA Groups North American Strategic Steering Committee on Natural Resources.
Dr Carpenter holds degrees in physics, environmental public policy, and transdisciplinary approaches to CCUS.