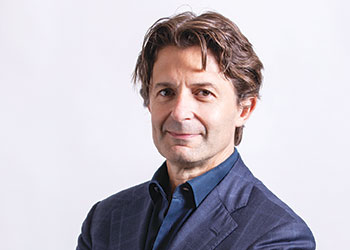 Vertiv (VRT)) announced that Giordano Albertazzi has assumed the role of CEO, and appointed to the Board of Directors.
As CEO, Albertazzi will aim to increase Vertiv's relentless customer focus as it addresses the infrastructure and business needs of the data center, communication networks and industrial applications.
In addition to becoming CEO, Albertazzi will also continue in his position as President, Americas, until a successor is named. In connection with Albertazzi transitioning out of the COO role, operational oversight will reside with regional Presidents to further focus on regional performance.