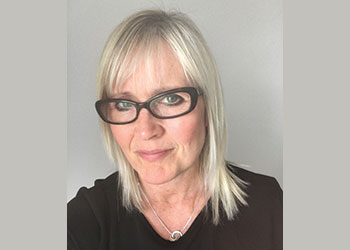 3t Energy Group (3t) has appointed Deborah Yeats as Training and Competence Director. Yeats joins the Group to launch a new strategic training and competence consultancy division, providing technical training and competence consultancy services, systems and programmes globally.
With over 30 years of experience in training and competence, learning and development and digital training across the energy, maritime and manufacturing sectors, Yeats brings with her a wealth of experience from working on multi-discipline and multi-cultural projects in safety-critical industries globally.
Yeats will work across 3t's group of businesses incorporating Drilling Systems, AIS Survivex, UCT, 3t Transform and 3t EnerMech, offering best-in-class training and immersive learning solutions for customers and clients.