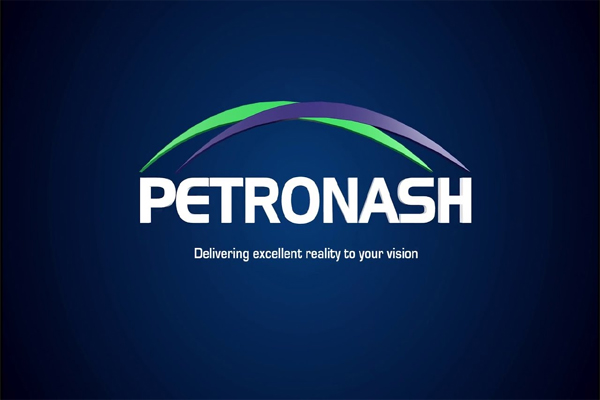 Petronash Group, an engineering solutions provider to the energy industry, and ALCO Gas and Oil Production Equipment from Canada have announced their strategic partnership to design, build, and deliver processing equipment for the oil and gas industry in the Mena region.
Petronash established in 2000, has over 20 years of experience in design, manufacturing, installation and services of engineered packaged equipment with advanced manufacturing facilities in the UAE, Saudi Arabia and India.
ALCO is known for its packaged natural gas facilities including, carbon capture, flare gas recovery, sulphur recovery, dewpoint control, amine sweetening, HC fractionation, molecular sieve, glycol dehydration and inlet separation.
It is also renowned for its robust process engineering prowess, organisation, and infrastructure.
Having built their core competency over the last 50 years in design, manufacturing, installation and services of process packages, ALCO partnership with Petronash is to expand the business into the highly potential Mena region. For Petronash, ALCO partnership is an apt fit for the planned business growth and expansion of its Product portfolio.
"Together, we have the end-to-end expertise for the complete range of oil and gas processing equipment, including engineering, manufacturing, and an established reach to the customers in the Mena region," a company spokesman said. --OGN