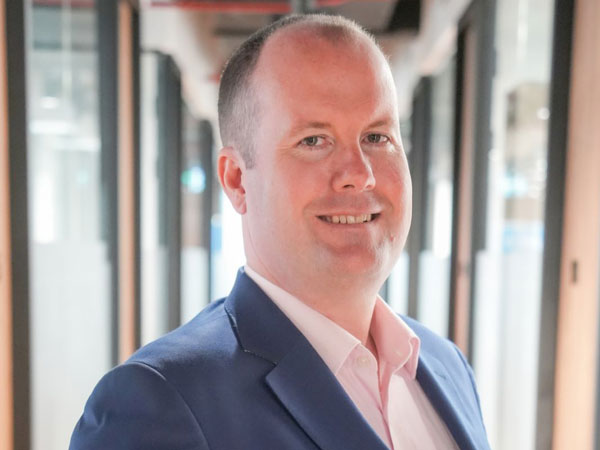 Scott Livermore
Urgent action and capital from the public and private sectors are needed to successfully drive countries towards net zero carbon emissions and support economic recovery. That was the view of experts gathered for ICAEW's International Economic Forum, held virtually on September 14.
While many countries are not ambitious enough with regards to the green transition and could make stronger and more transparent commitments to ESG targets, the UAE is taking the lead in the Middle East on tackling climate change and the environmental crisis.
The country recently set more ambitious targets to cut greenhouse gas emissions by 31% by 2030 in comparison to the 23.5% reduction pledge made in December 2020 as part of its commitment to the Paris Agreement on climate change.
Switching away
Changing the way business is done and switching away from polluting fuels, rather than a reduction in production and consumption, is essential to address the challenges of environmental degradation. According to the panellists, in many countries like China and other parts of Asia, coal is still king. Though governments are supporting companies by providing alternatives, there is still a reluctance to move away completely.
The outbreak of Covid-19 and the fight against climate change are proving to be major turning points for ESG investing. However, according to the panellists, the structural progress achieved in the past few years is only the start of the ESG journey and the pace must be accelerated.
Moderated by Scott Livermore, ICAEW Economic Advisor, and Chief Economist and Managing Director, Oxford Economics Middle East, the discussion centred on how the Middle East and China are tackling climate change and the investment necessary to reach governments' sustainability pledges. He was joined by:
•Ali Amer Al Hashimi, CFO and Head of Strategy, Dubai Financial Market
•Tim Yu FCA, Partner, Financial Advisory Services, Mazars China
•Zoë Knight, Group Head of the HSBC Centre of Sustainable Finance and Head of Climate Change Middle East, North Africa and Turkey (Menat)
Global investments
The experts argue global green investments made during the past decade are a fraction of what is needed, forecasted at 4.5 trillion annually. Achieving this level will require significant help from the private sector.
While the GCC countries are enjoying growing budget surpluses, boosted by increases in oil production and prices, private sector involvement will be important for green transitions. In western countries, which face a high risk of recession, the situation is more challenging.
Sustainable recovery and long-term growth will only be attained through more private sector collaboration and investment.
PP collaboration
Achieving the necessary level of public-private collaboration will require governments to create an environment fit for ESG investing. Regulatory support and setting targets, in addition to incentivising businesses to support raising capital and cultivating healthy competition, are needed to drive both supply and demand across sectors.
The panellists explained that though the energy sector has the highest needed investment gap, their path is clearer because the technologies such as solar and wind are known and available. Other industries with hard-to-abate emissions, such as automotive and petrochemicals, need clearer pathways and technologies to make the green transition. More exchange of cross sector knowledge and practical experience between governments and companies will help them get there.
Livermore said: "Not a lot has gone right for the global economy in the past two years and momentum has slowed at a global level with GDP declines in part due to China's battle against Covid-19. Commodity prices and disruptions to supply chains are raising inflation and a recession is threatening the western world. That being said, countries have a choice in where they spend their GDP dollars; instead of spending on high carbon recovery measures, governments can take the opportunity and recover by investing in a sustainable future through their green deals and in line with their net zero pledges."
The experts also called for regional governments to put in place global policies to help move closer towards their ESG goals as some of the reporting is not ideal, creating gaps in information transfer.
-- TradeArabia News Service