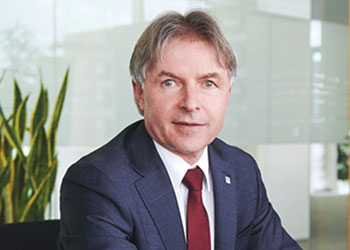 Bahrain's Oil and Gas Holding Company (nogaholding) has appointed Johann Pleininger as the new Chief Executive of Tatweer Petroleum. An industry veteran, Pleininger has rich experience in the oil and gas sector spanning over 40 years.
He took up many administrative posts at OMV company, working as Deputy Chief Executive since 2015.
During his long tenure, Pleininger had led a line-up of strategic transformation initiatives and occupied various senior posts in the operational activities management, exploration, drilling and production, it added.