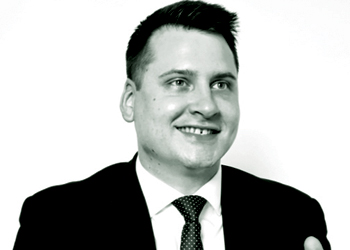 Ducatus Partners has appointed Michael Diamond as a managing partner for EMEA. He will lead the EMEA region from Aberdeen overseeing offices in the UK and Middle East.
Diamond has been with Ducatus Partners, part of workforce solutions provider Airswift, since 2016 and has accumulated over 14 years of experience in recruitment and executive search, predominately in the oil and gas and energy sectors.
James Allen, CEO, at Airswift commented on the appointments: "I am thrilled to announce Michael as managing partner. He will serve as a strategic anchor for our business in EMEA and have been instrumental in growing Ducatus Partners during a time of uncertainty. His meticulous approach to execution and understanding of our clients' organizations – as well as the new energy mix – is crucial to our continued success."