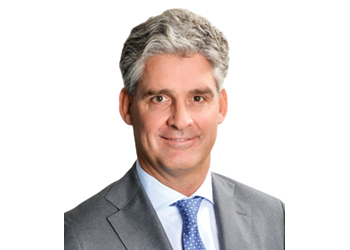 Royal Vopak has nominated Dick Richelle as the Executive Board Chairman and take over as CEO from January 1, 2022.
Dick started his career with Royal Vopak in 1995 as a management trainee. He brings with him over 25 years of experience and in-depth knowledge of the business activities of Royal Vopak having served in a variety of management roles in Latin America and Europe.
For 12 years, he led divisions in the Americas and Asia & Middle East as President and most recently headed the global commercial and business development activities for the company. Dick is a member of the Strategic Committee of Royal Vopak since 2009.