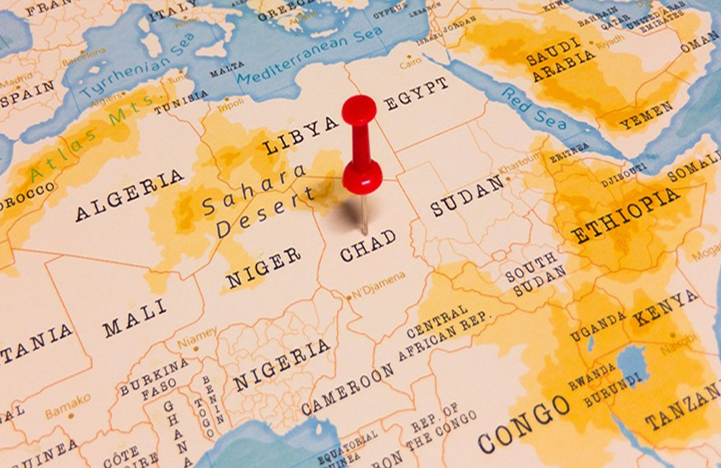 PetroChad Mangara has announced the export of its first barrel of oil via the Chad-Cameroon pipeline, a 1,070-km-long pipeline linking the Doba oil fields in Chad with Cameroon's Atlantic Coast pumping stations, ancillary facilities and infrastructure, within a month of being under new ownership.
Currently, PetroChad operates three major oil fields in Chad, namely, Mangara and Badila – both producing since 2014 and exporting oil via the Doba Oil Pipeline – and the undeveloped, yet high potential Krim oilfield.
According to Perenco, the export of first oil would not have been possible without the close coordination with Société des Hydrocarbures du Tchad (SHT) and the Ministry of Petroleum and Energy, led by Minister Djerassem le Bemadjiel.
Both the ministry and SHT have emphasised the role that oil and gas will play in Chad's energy and economic future, and by working closely with international energy major, Perenco, the country is already seeing growth.
For SHT and the ministry, the announcement reaffirms Chad's readiness to welcome international explorers and investors into the country while for Perenco, it demonstrates the company's capacity to deliver operational results in a remarkably short time.
"Production is getting back on track. I am bullish about what this project. I have always believed that when African nations stop throwing up roadblocks and start working to ensure that our oil and gas operators invest, our best economic opportunities comes to fruition. Chad as a country will reap the benefits of its huge reserves now that its leaders are taking this historic opportunity with Perenco and other operators and we encourage them to continue the dialogue and put the right policies in place," states NJ Ayuk, Executive Chairman of the African Energy Chamber (AEC).
The announcement of first export from PetroChad's operations brings new hope for improving production in Africa. As it stands, declines in legacy fields across oil producing countries, inadequate investment in upstream activities and ongoing energy transition trends continue to hamper any real growth of the African upstream sector. -OGN