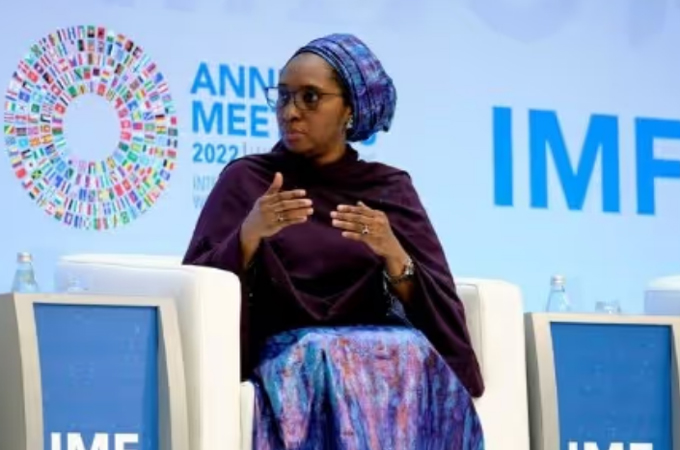 Nigeria's NNPC spent 4.39 trillion naira ($9.7 billion) on a petrol subsidy last year, latest data from the state-owned firm showed, a cost the government has blamed for dwindling public finances.
NNPC did not remit funds to federal accounts last year, its data showed, leaving a hole in public finances at a time when the government has been warning that low revenues and large deficits left it unable to stimulate the economy.
Successive governments in Nigeria have tried and failed to remove or cut the subsidy, a politically sensitive issue in the country of 200 million people.
Nigeria imports nearly all its refined fuels because local refineries were shut due to years of neglect.
Oil production, which has started to recover, has been throttled by crude theft and pipeline vandalism, which means Nigeria is spending more on fuel imports than it is getting from crude oil production.
Finance minister Zainab Ahmed has said the country will keep its costly but popular petrol subsidy until mid-2023 and set aside 3.36 trillion naira ($7.5 billion) to spend on it. -Reuters