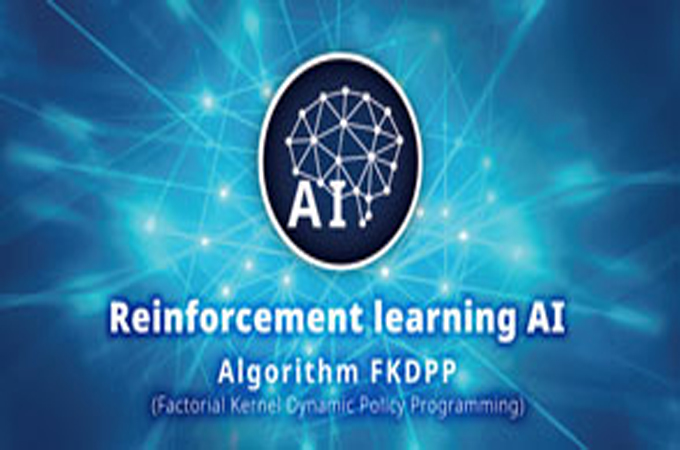 Yokogawa Electric Corporation has announced that its Factorial Kernel Dynamic Policy Programming (FKDPP) algorithm has received the Prime Minister's Prize in this year's Japan Industrial Technology Awards.
Jointly developed by Yokogawa and the Nara Institute of Science and Technology (NAIST), the FKDPP is an autonomous control AI protocol that makes use of reinforcement learning technology.
It can control and autonomise areas of plant operations that have been beyond the capabilities of existing control methods and have up to now necessitated manual operation.
Yokogawa put FKDPP into practical use by utilising the company's knowhow regarding plant operation and control, and successfully autonomised manual operations of a distillation column during a field test at a chemical plant. FKDPP inventors Yokogawa and NAIST, as well as Yokogawa Digital, the Yokogawa subsidiary, are joint recipients of the award.
The Japan Industrial Technology Awards (Nihon Sangyo Gijyutsu Taisho) were established in 1972 with the purpose of recognising companies and other organisations that have contributed to industry and society over the year through the development and practical application of advanced technologies.--OGN