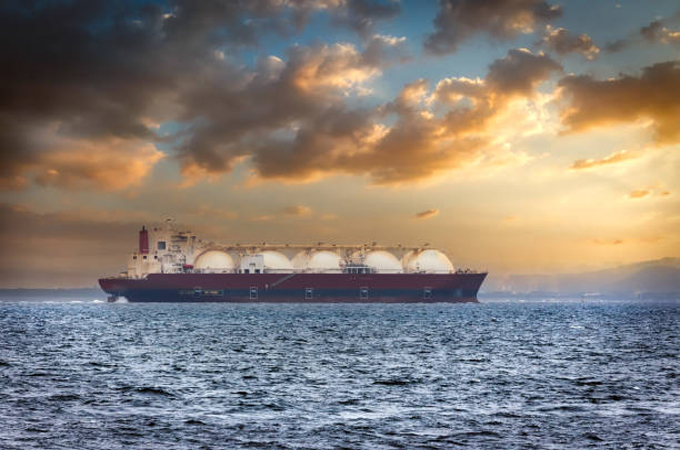 QatarEnergy CEO Saad al-Kaabi said all contracts for liquefied natural gas (LNG) from its North Field expansion projects could be signed by the end of the year.
"There is a potential we will run out of all gas from our North Field by the end of the year, there is very big demand," Kaabi said at the Qatar Economic Forum organised by Bloomberg.
North Field is part of the world's biggest gas field, which Qatar shares with Iran. The Iranian part of the field is known as the South Pars field.
QatarEnergy last year signed deals with international majors for the North Field project, a two-phase expansion plan which by 2027 will boost Qatar's annual liquefaction capacity to 126 million tonnes from 77 million.
It then signed supply deals with China's Sinopec and one with Germany through a partnership with ConocoPhillips.
Kaabi said he was "thrilled" that the G7 final communique spoke about the need for more LNG for the world and warned the world would face a shortage of oil and gas due to a lack of investment.
"If you look at the future, whether it is gas or oil, there will be a shortage due to the decade-long lack of investment due to this push for transition," Kaabi said.
"I am thrilled that finally the G7 in their final communique said they need more LNG to be supplied to the world. We've been saying this for the last 10 years." -Reuters