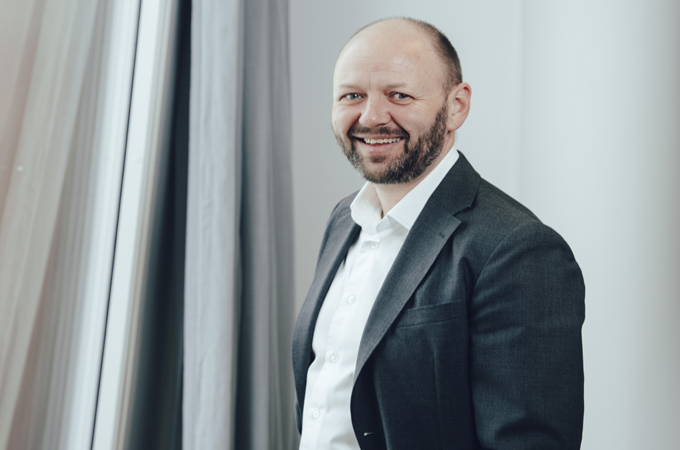 Kabal, the leading Logistics Software-as-a-service (SaaS) platform for the global energy industry, has announced a growth investment from global software investor Insight Partners. The investment will boost Kabal's scaling capabilities by accelerating organic growth strategies and M&A expansions.
The world's leading producer of software for the management of operational logistics and the creator of Kabal Software (formerly known as WELS), Kabal has been a driving force behind the digitisation of energy industry logistics.
Kabal's cloud-based product suite offers oil and gas operators end-to-end control of drilling and production operations. It unlocks opportunities for efficiency, cost reductions and lower emissions. By connecting all stakeholders on one digital platform, Kabal simplifies complex workflows and streamlines operations.
Software features include cargo and personnel planning; supply base, vessel, and rig operations management; resource, transport, and route optimisation; and sharing of business-critical data between vendors and operators.
Over 6,700 companies already use Kabal, including all energy supermajors and 50,000 individual users worldwide.
"The entire Kabal team is excited to work with Insight Partners. With their long history and success of scaling software companies, we look forward to working with Insight Partners as Kabal continues solving energy industry challenges for customers across the globe," says Jan Inge Pedersen, CEO, and co-founder of Kabal.
"Kabal's leading product suite has helped transform energy logistics and maximises operational efficiency," says Rachel Geller, Managing Director and Michael Shephard, Principal at Insight Partners, in a joint statement. "We are excited about Kabal's vision and dedication to excellence and look forward to partnering with the founders and entire team on their ScaleUp journey."--OGN