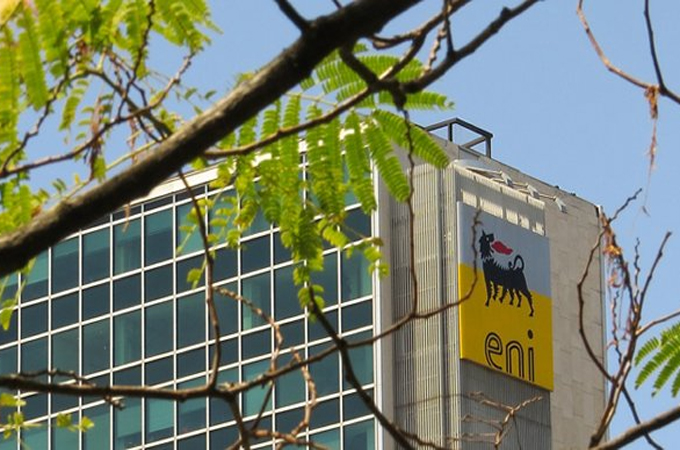 Italian energy group Eni and Angola's Sonangol will broaden their cooperation on feedstock for the production of biofuels and minerals for energy transition, the two companies said after signing a memorandum of understanding.
The agreement was inked in Rome on the occasion of the Angolan President's state visit to Italy.
"Eni and Sonangol will jointly identify and assess opportunities in the areas of energy transition, including agro-industrial supply chains for the production of low carbon fuels, valorisation of residual biomass and green ammonia for agro-industrial applications," the two companies said in a joint statement.
Other areas of cooperation might include energy transition minerals, such as those used in the production of batteries and renewable energies, the groups said. -Reuters