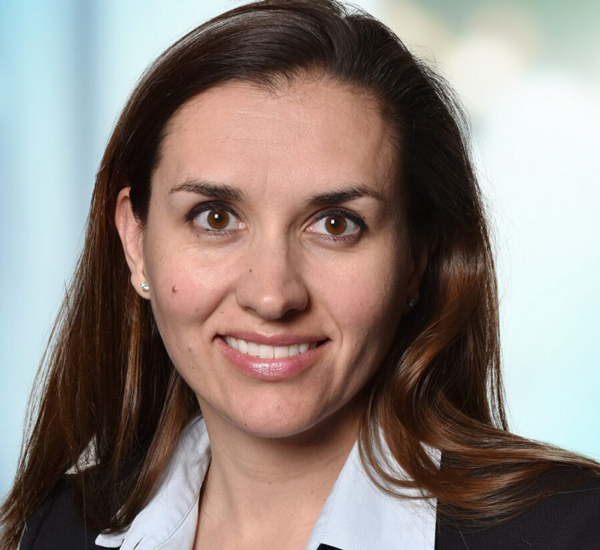 Laure Mandrou
A strategic deal between Equinor, as a leading developer of floating offshore wind, and Technip Energies, as a complete solution provider for floating offshore wind, was signed at the Seanergy conference in Normandy, France.
The two companies aim to develop SEMI steel substructures for floating wind turbines that will help accelerate the technological development of floating offshore wind, reduce costs and generate local value creation opportunities.
This collaboration is based on the common ambition of the two companies to lead the industrialisation of floating offshore wind power. By partnering in the early design phase of a floating wind farm project, the two companies intend to take advantage of the integration and maximum utilisation of manufacturing capacities.
Partnership model
Laure Mandrou, Senior Vice President Carbon Free Solutions at Technip Energies, said: "We believe the partnership model is key to achieving net-zero. We are proud to enter into this strategic partnership with Equinor, a long-time customer with whom we share a common vision and commitment: to create a low-carbon future.
"This agreement extends our recent collaboration in the field of floating offshore wind, driven by remarkable synergies linked to the combination of the respective experiences of Technip Energies and Equinor in the development of technologies and the realisation of revolutionary projects."
Beate Myking, Senior Vice President of Renewable Solutions at Equinor, said: "This tie up allows us to strengthen and develop our resources available in the floating industry to offer customised and locally adapted industrial solutions for future floating offshore wind projects."
Successful energy transition
The growth of renewable energies is necessary for a successful energy transition. Much of this growth will come from floating wind, as nearly 80% of offshore wind resources are in deep waters that require a floating wind solution.
While costs have already come down significantly, there is still some way to go for floating technology to become commercially viable. From building the world's first floating turbine, Hywind Demo, to the world's first floating wind farm, Hywind Scotland, Equinor has reduced the cost per megawatt by 70%.
The strategic collaboration between Technip Energies and Equinor will contribute to the industrialisation of floating offshore wind solutions.
Seanergy conference is taking place from June 15 to 17, at Le Havre, Normandy, France.-- TradeArabia News Service