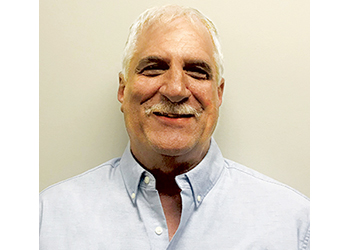 Chris Naquin
Henderson, a leader in the sales and service of drilling rigs and capital drilling equipment, has named Chris Naquin as senior business development manager.
His job responsibilities will include building and maintaining relationships with drilling contractors to service their fabrication, rig build and refurbishment needs.
Naquin brings more than than 28 years of experience in fabrication and rig building to his new role. Prior to joining Henderson, he served as project manager for Sundowner Offshore and Nabors Industries and as owner of Advanced Rig Services and Applied Machinery Corp, which was located where Henderson is now headquartered.
Dan Henderson, CEO, Henderson, said: "Chris' experience in building new and refurbished rigs across the globe will be instrumental to our team as we expand our fabrication, refinery and petrochemical businesses. The depth and breadth of his expertise will provide an unparalleled level of knowledge and services for our customers. We are grateful to have him as the new addition to
our team."
Naquin will be based at the Henderson headquarters in Houston, US.