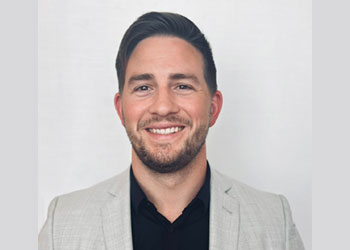 Proserv has appointed Trevor Ogilvie as General Manager in Qatar. He has joined Proserv more than two years ago as its Technical Sales Manager for Saudi Arabia and Qatar.
Ogilvie has extensive experience in the oil and gas industry in the Arabian Gulf and has also spent time in the UK during more than five years with integrated solutions provider Alderley.
Before moving to Proserv, Ogilvie was the Middle East Operations Manager for a leading storage tank specialist.