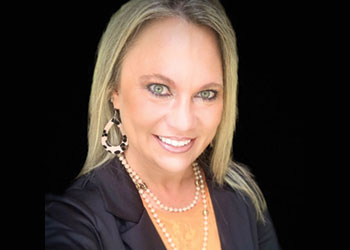 Intelligent Wellhead Systems (IWS) has announced that Tracy Gray has been appointed Director of Strategy and Marketing and joins the Executive team of IWS.
In her new role, Gray oversees all aspects of strategic planning and marketing for IWS. With over 25 years of oil and gas leadership experience in transformation, strategy and marketing.
Before joining IWS, Gray served in a number of strategic planning and marketing roles. Most recently she was Global Senior Director of Strategy and Retention for Sodexo's Energy and Resources division.

Previously, she worked as Global Manager for Strategic Initiatives and Marketing for Halliburton's Consulting and Project Management service line, and as Global Process and Quality Lead for Shell Information Technology International.