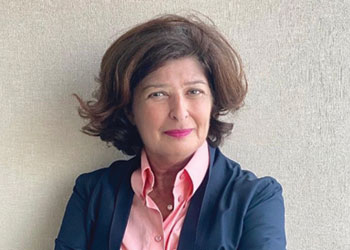 Gulf Marine Services (GMS) has announced the appointment of Haifa Al Mubarak to the Board as an Independent Non-Executive Director.
Al Mubarak brings over 40 years' experience in the oil and gas sector and other related industries, having started her career at Abu Dhabi Company for Offshore Oil Operations in 1980. Al Mubarak subsequently joined Abu Dhabi Marine Operating Company before founding Know How for Management Consulting in 2004.

Know How for Management Consulting specialises in delivering key learning initiatives for blue-chip clients across the region, helping them create a platform for developing the managers and leaders of tomorrow, through data-driven strategies.