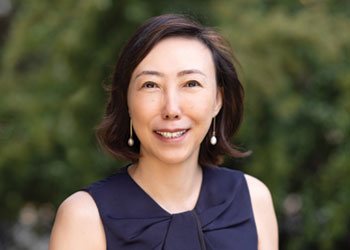 Aveva has announced the appointment of Dr Yanbing Li as a new Non-Executive Director to its board.
Dr Li is a global business and technology leader with extensive experience building market leading products and hyper-growth businesses of over $1 billion.
Deeply rooted in technology and engineering, she has led large-scale international business operations. She brings expertise in cloud commerce and enterprise software, and the evolving digital SaaS marketplace.