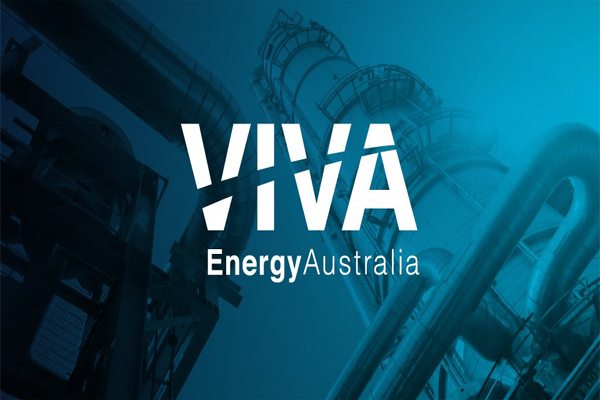 Australia's Viva Energy Group said on Wednesday it aims to achieve net-zero carbon emissions from all its non-refining operations by 2030 and committed to a 10 per cent reduction in emissions intensity from its Geelong refinery by the end of the decade.
Viva operates the Geelong refinery in Victoria, one of two remaining oil refineries in Australia, and is the biggest branded retail fuel supplier through its Shell Coles Express petrol stations.
The fuel supplier said in a strategy briefing that it was targeting net zero on all direct and indirect emissions, otherwise called scope 1 and 2, across its non-refining businesses by 2030, and at all its operations by 2050.
The company aims to expand its annual operating earnings by more than A$50 million ($36.11 million) over the next three to five years through new businesses.
Among those opportunities, Viva is looking to build a liquefied natural gas (LNG) import terminal at the Geelong site, which could help fill a looming gas supply shortfall in southeast Australia from the mid-2020s.
It plans to submit its environmental effects statement to Victoria state regulators by the end of December, with a state ruling expected by June, and aims to make a final investment decision in the third quarter of 2022.
Australia's energy market operator has warned that Victoria faces a gas supply shortfall from 2024 unless an LNG import terminal is built.
"Our view is that gas short is coming on and our project is the best-placed to supply that replacement gas," Viva's chief business development officer Lachlan Pfeiffer told analysts at a strategy briefing.
Viva's proposed terminal is closest to where the market need will be - Victoria's capital Melbourne, he said.
Viva is racing against Australian billionaire Andrew Forrest's Squadron Energy to build the first LNG import terminal. Squadron's project is in Port Kembla, in neighbouring New South Wales state. --Reuters