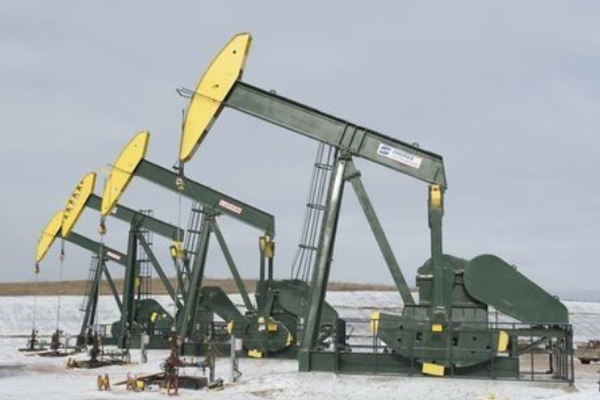 Private Indian refiners are jostling with independents in China for Russian ESPO crude loading in April, pushing prices higher after Moscow lowered exports of its flagship grade Urals, industry sources said.
China, which is set to import record volumes of Russian crude in March, typically sweeps up all of the ESPO crude exported from the Pacific port of Kozmino due to close proximity while sanctions on Russian oil have shrunk the pool of buyers.
However, for April, Indian refiners Reliance Industries and Nayara Energy have snapped up at least five of the about 33 ESPO crude cargoes due to low prices, four people familiar with the matter said.
That is up from one cargo for March delivery, its first since buying three for November 2022, shiptracking data compiled by Kpler and Refinitiv showed.
One of the sources said prices for April-loading ESPO crude to India were about $5 a barrel below Dubai quotes on a delivered ex-ship (DES) basis.
Indian refiners mostly buy Russian oil on a delivered basis, with the seller arranging for insurance, freight and ship.
While most cargoes are below the price cap imposed by G7 countries and the European Union, prices of Russian low sulphur oil purchased by India have risen above the $60 a barrel cap due to rising demand. China has also been buying ESPO at above the price cap level.
Indian companies are using non-dollar currencies to settle payment for certain niche Russian crudes and are avoiding use of Western services and banks to avoid sanctions.
Competition from India has narrowed discounts for April-loading ESPO shipments to about $6.80 a barrel against June ICE Brent DES basis to northern China from $8.50 a barrel last month for March-loading oil, three trading sources said. –Reuters