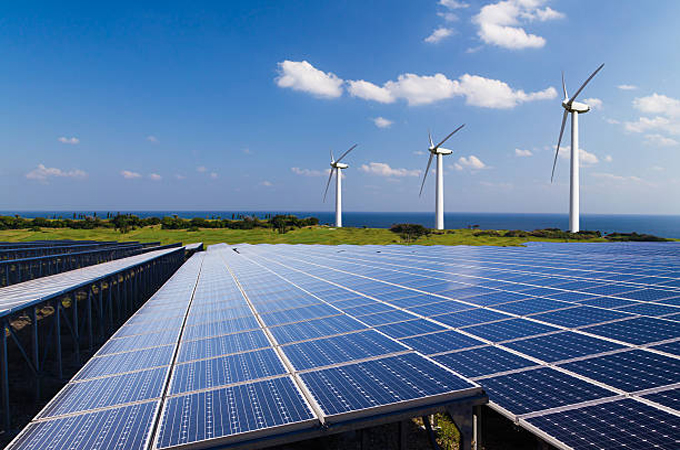 Escalating energy prices pose a formidable obstacle to businesses and industries worldwide. By 2023, those prices will surge to a global $1.73 trillion enterprise spend on electricity consumption (which considers the electrification acceleration of vehicle fleets and robots).
As a result, businesses are compelled to reassess their energy purchase agreements with utilities, contemplate installing renewable microgrid systems, and prioritiSe energy efficiency. To do so, enterprises will spend a stunning $70 billion on smart energy solutions by 2030.
In response, global technology intelligence firm ABI Research has launched its Smart Energy for Enterprises and Industries research service to guide businesses on navigating the globally disrupted energy markets, achieving energy independence, and transitioning to renewable energy via a range of cost-saving technologies and services including on-site micro-grids, battery storage, efficiency management platforms, and optimized purchase agreements.
"Smart energy is no longer just the prerogative of centralized energy utilities. Enterprises and industries are assuming an increasingly important role in renewable energy generation. They are essentially becoming agents in the building and managing of collectively owned smart energy networks, assets, and solutions. Additionally, businesses will actively participate in new (renewable) energy markets, including trading on spot markets," explains Dominique Bonte, Vice President, Verticals & End Markets at ABI Research.--OGN