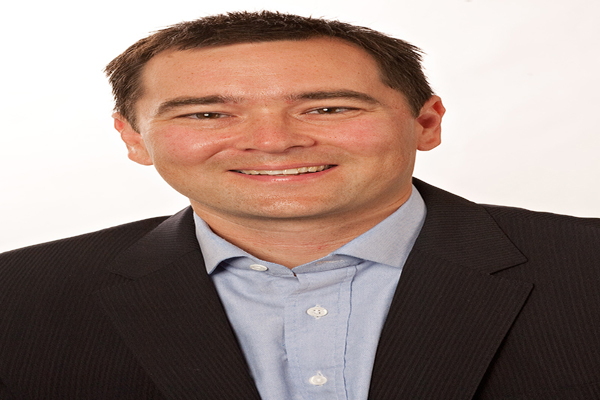 Global fall protection company Pure Safety Group (PSG) has announced a multi-faceted engagement with the British Safety Industry Federation (BSIF), the Safety and Personal Protective Equipment (PPE) association in the UK.
As part of the partnership, PSG will become a member of BSIF, and PSG CEO Jeff Ward will join the organization's board of directors.
In addition, PSG training director Phil Rashbrook, with 13 years' experience teaching fall safety techniques, will join the BSIF working group dedicated to enhancing safety for workers at height, which is led by BSIF CEO Alan Murray.
"Through deep involvement in BSIF, we can share our knowledge and leadership to keep protecting and saving lives with fall protection," said Ward, who served as a BSIF board member in the past. PSG offers innovative fall protection, dropped objects and confined space and rescue products to companies throughout the world. Ward adds that PSG is undergoing its Registered Safety Supplier Scheme audit which provides a meaningful third-party accreditation of safety, quality and consistency.
"It's important to add another global company with broad expertise in a myriad of industries to the federation," said Murray. "PSG's Checkmate brand has been well known in the UK for over 40 years. Now, BSIF and its members have access to a truly global team of experts that also produce the Guardian and Stronghold product brands, and provide global fall protection consulting and training."
"BSIF is unique because it brings together manufacturers, distributors and importers to work together toward the common goal of enhancing safety. With such a team, it is able to mobilize quickly and effectively to address safety opportunities." –Tradearabia News Service