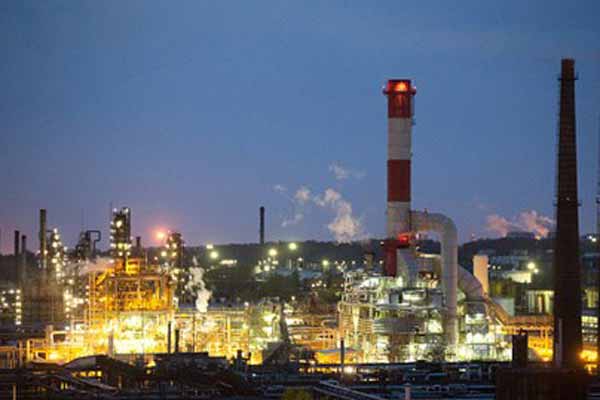 The Shangneng refinery
Shandong Shangneng Group (Shangneng) has chosen Shell Catalysts & Technologies (SC&T) to provide it with their April 2021 hydrocracking catalyst refill for its two-stage DAO hydrocracker located in Dongying, Shandong province, China.
Shangneng will be the first refinery to use a new heavy feed hydrocracking catalyst system (MACH) from SC&T when it starts up in April 2021.
The Shangneng refinery has a crude capacity of 3.5 MTPA, including a two-stage DAO hydrocracking unit for maximum diesel production at >98% conversion.
Based on successful work with several DAO hydrocrackers as well as similar two-stage hydrocracker configurations, SC&T was able to provide Shangneng with a plan to deliver an improved operating strategy and catalyst system.
This includes a more robust pretreat catalyst system to accommodate the added DAO component and a new customised cracking catalyst system to deliver superior distillate yields at high conversion while minimising PCA (poly-cyclic aromatics) accumulation in the recycle loop.
When the project is completed, the Shangneng hydrocracker is expected to have improved performance to support the capacity expansion of the hydrocracker at 98% conversion, generating an estimated margin improvement of $15 million per year.-- Tradearabia News Service