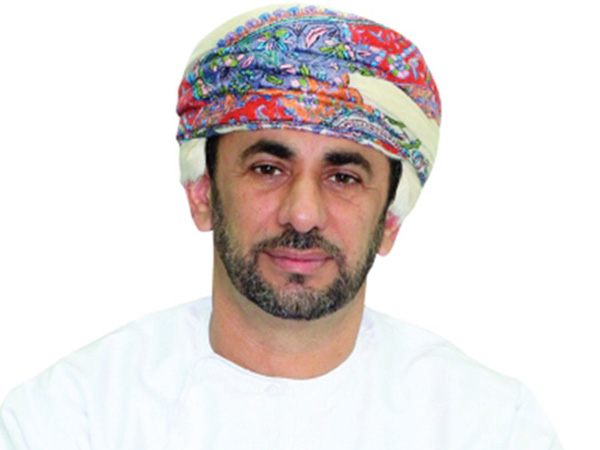 Eng Hamed Al Mahgdri
Oman's Al Maha Petroleum Products Marketing Company has received a trio of certifications from the International Organisation for Standardisation (ISO).
These are the ISO 9001:2015 certification for Quality Management System, ISO 14001:2015 for Environmental Management System, and ISO 45001:2018 for Occupational Health and Safety Management System.
The company received these prestigious certifications because of its commitment to adhering to the highest international standards of quality, environment, health, and safety in an endeavour to ensure its consistent and sustainable growth.
Sharing his thoughts on Al Maha receiving the ISO certifications, Eng Hamed Al Mahgdri, CEO of Al Maha commented: "We are very proud to have received each of these certifications. Every one of them is a result of the great effort we have put into developing and updating our internal processes to meet international quality and management standards. These include all aspects of quality management and customer satisfaction, as well as detailed and rigorously enforced health, safety, and environmental protocols across the organisation."
The certifications each serve as specific requirements that organisations can use to improve their quality, health, safety, and environmental performance. As part of an effort to meet these requirements as well as to boost performance, Al Maha recently completed a comprehensive internal assessment across the organisation.
A team carefully assessed the company's various facilities and outlets, observed the work of departments across the company, assessed the performance of human resource teams, and most importantly, carefully analysed all health, safety, and environmental protocols, filling in any gaps and bringing them up to global standards.
"Receiving these certifications marks an extremely significant milestone in our success journey and demonstrates our commitment to providing high-quality and professional services to our clients. Therefore, I would like to thank every member of our staff for their outstanding contributions to the company's success as well as their role in helping us achieve these highly sought-after certifications. I would also like to encourage them to keep up the good work as we continue making significant strides into the future," added Eng Al Mahgdri.-- TradeArabia News Service