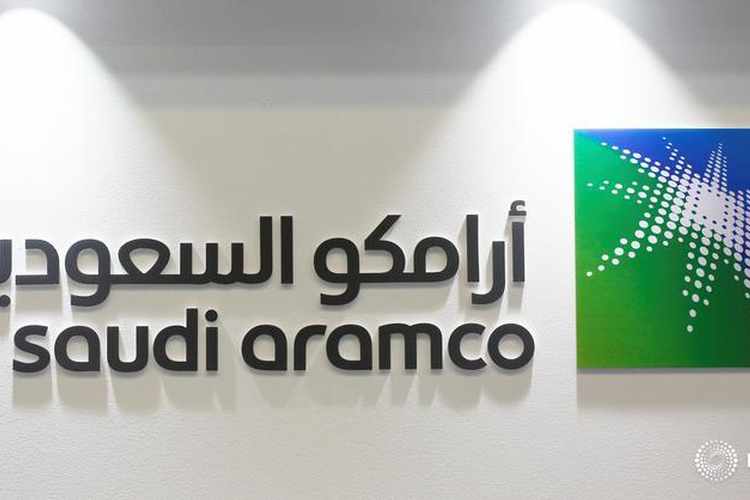 Aramco Trading Company (ATC), the trading arm of Saudi energy giant Aramco, has signed an agreement with Klesch Group, an international industrial commodities group, for the exclusive supply of feedstocks for its Kalundborg Refinery in Denmark.
This deal with Klesch gives Aramco a strategic footprint in the refining business in North-West Europe (NWE), a fast-growing and under-served market.
Klesch had completed the acquisition of Equinor Refining in Denmark on December 31, 2021, comprising the refinery, including a terminal in the northwest of Zealand, the Hedehusene terminal near Copenhagen, as well as associated infrastructure and industrial property.
The deal allows ATC to exclusively supply 110 million barrel per day of crude with a trading opportunity for Arabian crude placement and third-party crude and condensate and with a provision for refined products offtake, said the statement from Aramco.
It will support Northern Europe's energy requirements and give ATC the ability to supply its customers in the EU from regional capacity, it added.
President and CEO Ibrahim Al Buainain said: "I am delighted to note that this transaction will give ATC (Aramco) direct access to the refining system in Europe."
"Hence, this will also pave the way for creating a framework that will allow similar transactions in Europe and other parts of the energy map," he added.
A major player trading in crude, refined products, LNG and LPG, blending components, bulk petrochemicals, and polyolefins, ATC now has four global offices in Dhahran, Fujairah, London and Singapore to support its integration model.-TradeArabia News Service