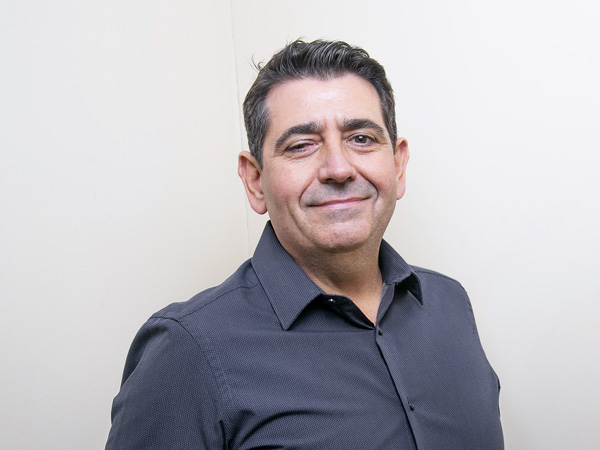 Neil Thomson
Spiral Services, a leading supplier of industrial conveying, fabrication, manufacturing, and engineering support services, has reported a successful 2021, with major project wins and an increase of its global footprint by 300%.
Since its establishment in November 2019, the Aberdeen-based company diversified its products and services portfolio, broadening its target market from oil and gas to the wider energy industry as well as the engineering sector.
Having secured projects with major global operators and the energy industry supply chain companies, Spiral Services increased its global capabilities, supplying equipment to Africa, the Middle East, Europe, and East Asia.
With a proven track record in the oil and gas industry, Spiral Services forges ahead with expansion plans to support the energy transition movement locally as well as globally. Offering operational support, Spiral Services will provide its flagship fabrication, manufacturing, and engineering services as well as its diversified portfolio.
Neil Thomson, CEO at Spiral Services, commented: "Despite challenging market conditions, the team at Spiral Services have shown their commitment to continuously provide an exceptional service to our customers, going above and beyond to develop the business and grow its global footprint.
"We pride ourselves on being a local business with a global reach. With manufacturing and fabrication capabilities in Aberdeen, we are looking forward to continuing supplying equipment worldwide and collaborating with established businesses as we are heading into 2022 with new projects and innovations."
Spiral Services has built a solid foundation in 2021 that will allow them to propel forward in 2022 as it continues to expand its cross-industry offering and grow internationally.-- TradeArabia News Service