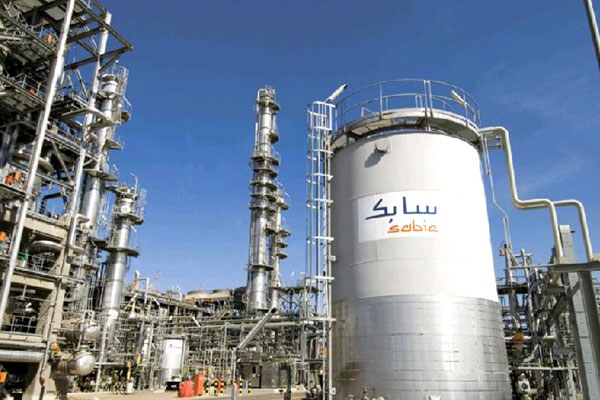 Sabic, a global leader in diversified chemicals, is considering setting up a complex in Ras Al Khair region that will convert oil and liquids into petrochemicals.
The firm will be conducting a study in co-operation with Saudi Ministry of Energy and oil giant Aramco.
The project, which is part of Sabic's strategic growth plans, will contribute to the realization of the kingdom's programme to convert oil and its liquids into chemicals.
Once operational, the complex is expected to convert 400,000 barrels per day of oil into chemicals, it stated.
On the new project, CEO Engineer Abdulrahman Al Fageeh said: "Sabic will start studying the project in cooperation with the Saudi Ministry of Energy and Saudi Aramco, to achieve the desired goal of maximizing the benefits of the hydrocarbon resources for the company's shareholders, strengthening its global position, developing its human capabilities, preserving its technical know-how, supporting its customers locally and globally, and contributing to achieving the goals of Saudi Vision 2030."
Sabic also affirmed its commitment to continue developing crude oil to chemicals technologies, which contributes to increasing cost efficiencies and value creation opportunities in the energy and petrochemicals industry on a larger scale, he added.-TradeArabia News Service