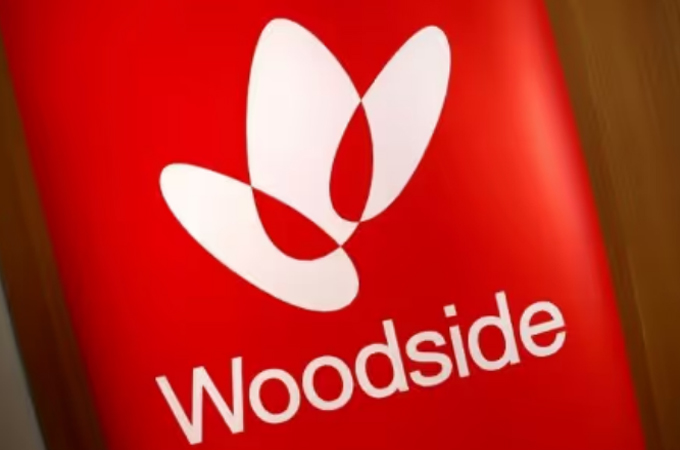 Woodside Energy Group, Australia's top independent gas producer, said it expected to produce between 180 million and 190 million barrels of oil equivalent (mmboe) in 2023, about 10 per cent less than analysts' forecasts.
Woodside shares fell as much as 5 per cent in early trade and were on track for their worst session in two months.
The lower-than-expected output forecast came after Woodside said its Sangomar oil field in Senegal would start production in late 2023 and that its Pluto LNG plant would be down for four weeks in the second quarter for maintenance.
The announcement also came ahead of an investor briefing on Thursday, where Woodside shareholders would focus on commentary about production outlook and new energy capital expenditure.
Morgan Stanley had forecast production of 206.8 mmboe and RBC Capital Markets 210 mmboe. For fiscal 2022, Woodside sees output of 153-157 mmboe.
Woodside expects its fiscal 2023 capital expenditure to range from $6 billion to $6.5 billion, with most of it being allocated for the development of its Scarborough gas project - which holds about 11 trillion cubic feet of gas.
Now among the world's top 10 independent oil and gas producers, Woodside said about 20 per cent to 25 per cent of its 2023 produced LNG would be sold at prices linked to gas hub indexes. -Reuters