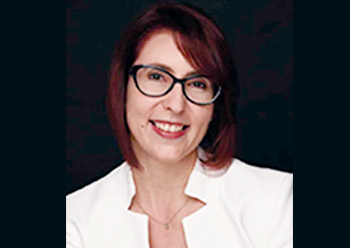 The Society of Petroleum Engineers (SPE) has promoted Michelle Boyd to the position of Chief Global Events Officer.
Boyd has been with SPE since 2011 and has most recently served as Director, Middle East, Africa, and South Asia Events. In her new role, Boyd will have responsibility for oversight of SPE events globally. She will remain based in SPE's Dubai office.
For SPE, Boyd has been responsible for major events such as the International Petroleum Technology Conference and Exhibition, Abu Dhabi International Petroleum Exhibition and Conference, the Middle East Oil Show, the Kuwait Oil and Gas Show, and Oil and Gas West Asia.